Project Management and Leadership in China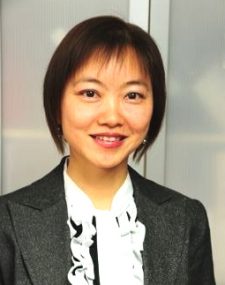 KeSch trainer is expert for Leadership and Project Management  in China. She has a degree in International Economics (University of Shanghai, China) and a  MBA degree (Grenoble, France). Initially, she worked as team leader Customer Service in the IT industry and then as Senior Business Analyst with an automobile manufacturer. In the later course she continued her career as project manager with various automotive suppliers.
Competences:
Since 2009 she has been trainer, consultant and coach specialized in Project Management and Leadership in China. She is expert for leadership and coaching, project management and communication in international projects, inter-cultural management and international cooperation.
Her qualifications to perform training, consulting and coaching as KeSch trainer include a certification as trainer and coach, NLP master certification and various continuing education programmes.
Languages:
KeSch trainer coaches, consults and trains in Chinese, English and French.
More
Ke

Sch

experts (Chinese)
More
Ke

Sch

experts (English)
More
Ke

Sch

experts (French)